VZ Depotbank Gmbh
How Ranorex is enhancing productivity and efficiency by automating tedious manual tasks.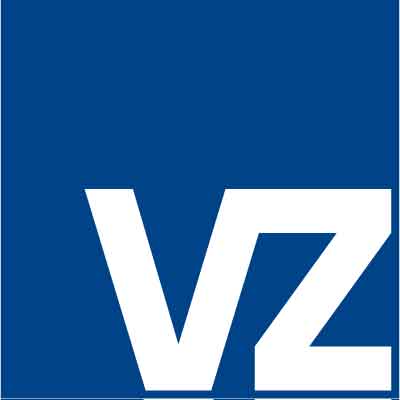 Customer Profile
VZ Depotbank, a Swiss-based financial consultancy firm, aims to make financial industries more transparent while providing consumers access to attractive benefits. Specializing in retirement planning, real estate financing, tax optimization, and more, VZ is committed to delivering services that genuinely benefit clients. They leverage their 1500 highly-qualified specialists across Switzerland and Germany to meet these objectives, also placing a high priority on ESG criteria and sustainability.
Challenge
VZ DepotBank partnered with Ranorex to automate labor-intensive tasks, enabling their team to focus on higher-value activities and strengthen their position as a customer-centric financial institution in the industry.
Task Repetition
Laborious manual tasks routinely consumed a significant and disproportionate amount of the team's time, hindering productivity.
Cost Implications
The high expense associated with these repetitive tasks was a financial burden, limiting the efficient allocation of resources.
Talent Underutilization
The manual nature of these tasks severely underutilized the exceptional analytical skills of the expert team at VZ Depotbank.
"Ranorex helped us to quickly automate a lot of manual processes.

"
Jonas Roth, Head of Analytics & Processes, VZ Depotbank
Result
Leveraging the power of Ranorex Studio, VZ Depotbank found a solution to their challenge. They utilized Ranorex Recorder for low-code/no-code automation and Ranorex IDE for coded and scripted automation, which mainly catered to process automation. The Ranorex Spy tool, renowned for its efficient object recognition, was also favorably compared to others on the market by VZ Depotbank.
Ranorex's intervention yielded tangible improvements in team productivity, resulting in a 20-50% increase. In addition, they witnessed significant cost savings in the range of 30-70%, accompanied by over 20 hours saved per week. Though the product quality remained unchanged, the team could now operate faster, leading to better time utilization.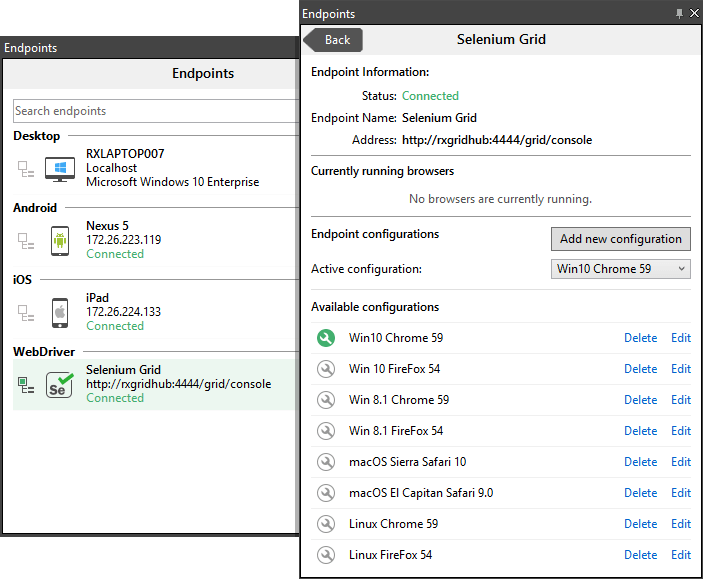 Let's Transform Your Financial Game
With Ranorex, tedious manual tasks don't have to burden your team. Like VZ Depotbank, you can experience increased productivity, cost reduction, and valuable time savings. Ready to elevate your financial game? Contact Ranorex today.
Start test automation now. No credit card required.