Reimagine Software Testing
With Ranorex DesignWise, you can create efficient testing that eliminates gaps in coverage.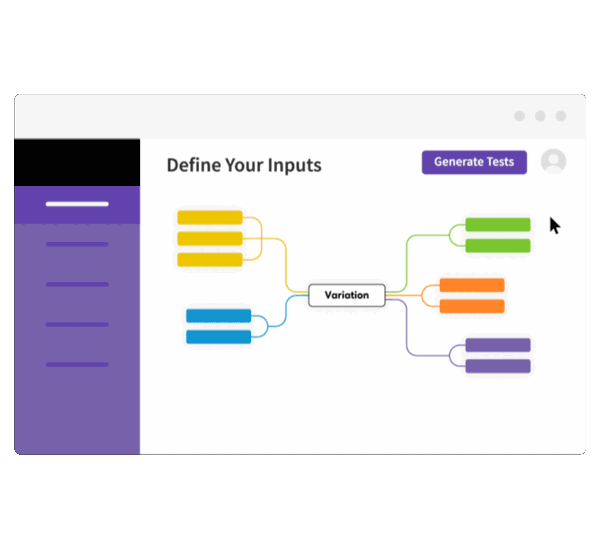 Ranorex DesignWise: An Overview
Ranorex DesignWise generates optimized testing to help you eliminate gaps in your testing coverage. Your team can create automated tests to achieve greater coverage while deploying fewer tests. Ranorex DesignWise will help you determine how many tests you need and in which areas so that you can match your execution timeline and test efficiently and effectively.
Using Ranorex DesignWise, you'll find more defects and be able to visualize the test coverage you've achieved—all with less coding than manual testing. Our tool is simple to learn and use and will transform your software testing.
Why Use Ranorex DesignWise?
When you use Ranorex DesignWise, you'll efficiently eliminate the gaps in your testing coverage. It's powerful, versatile, and personalized to give you a superior software testing experience.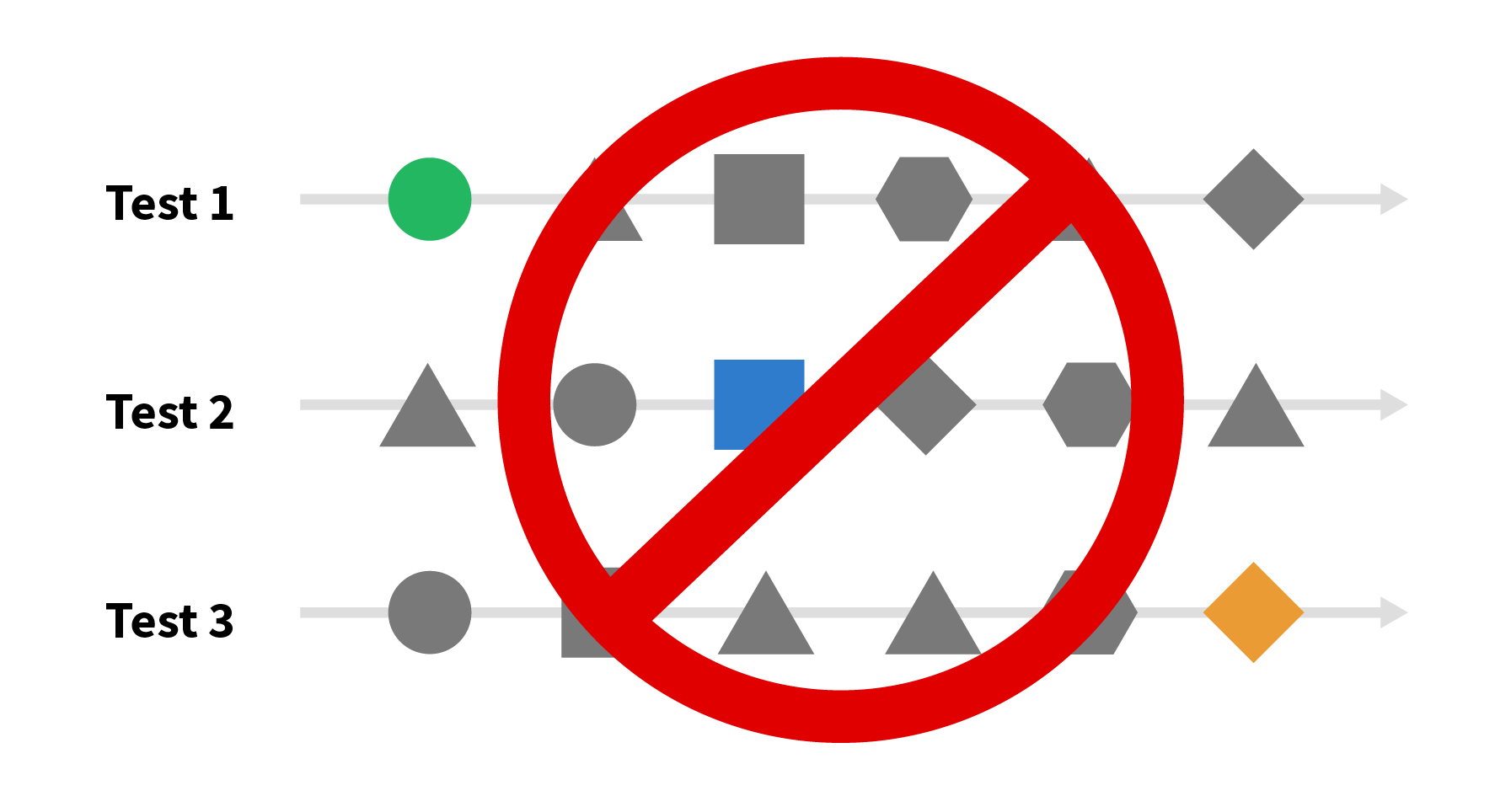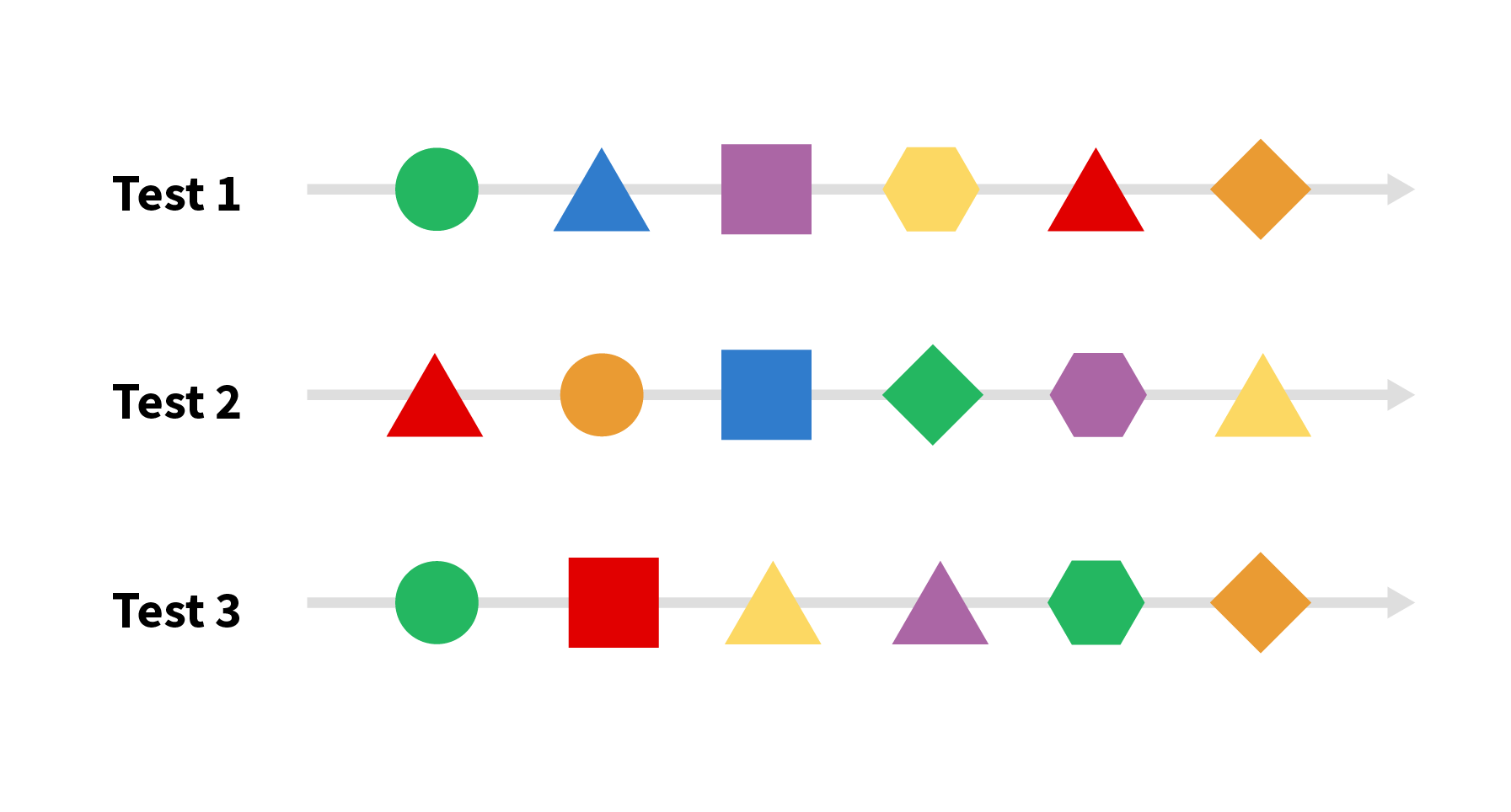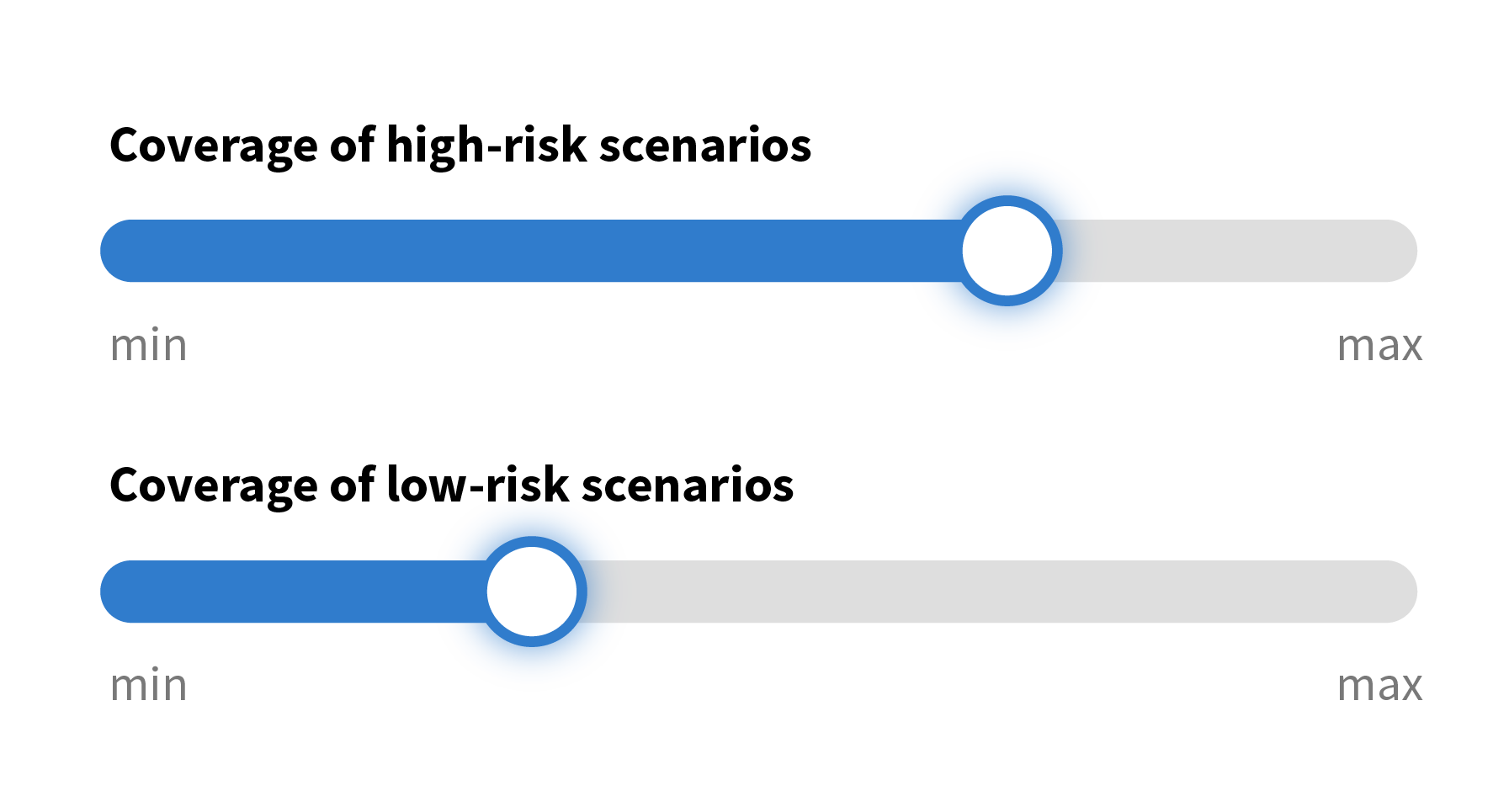 Faster Testing with Less Redundancy
Ranorex DesignWise's powerful algorithms generate test sets with minimal wasteful repetition. Do less variation testing and still get the results that you need.
Cover All Risk
Ranorex DesignWise's "coverage dial" generates the right number of tests to match the execution timeline. It also ensures that your tests are focused on the right areas.
Less Coding
Want to run automated testing with less coding? Ranorex DesignWise allows you to write Behavioral Driven Development (BDD) automated acceptance tests in Gherkin format. The Gherkin editor includes autocomplete features and syntax highlighting to ensure valid scripts with less coding needed.
Minimalist Interface
We stripe to maintain a clutter-free workspace within Ranorex DesignWise, providing a minimalist form with all of the function.
Instruction Based on Real-World Examples
We provide our users insight through instructional examples based on test plans created by actual Ranorex DesignWise users.
Simple Feedback Communication
What's in scope for your testing project? What ideas should you include in your tests? Communicate ideas and solicit feedback using mind maps. Your stakeholders will love you for it—and give you better feedback.
Test Coverage Visualization
Use Ranorex DesignWise coverage charts to make smarter, fact-based decisions to answer the question, "How much testing is enough?"
Who Is Ranorex DesignWise for?
Ranorex DesignWise is a versatile tool that will make your software testing more efficient and effective.
This software can be used with 35+ industries, including:
Insurance

Banking

IT consulting

Government

HealthCare

Gaming and more
You can use Ranorex DesignWise for manual and automated testing in Agile, DevOps, and CI/CD environments.
Ranorex DesignWise connects seamlessly to your company's existing tools and processes. Integrate Ranorex DesignWise with your processes by choosing the right export formats: HPQC/ALM, Gherkin Data Tables, Gherkin Feature Files, and more. Need additional integrations? Ranorex will work with you to build it.
Benefits of Using Ranorex DesignWise
Ranorex DesignWise is a cutting-edge test design platform that helps you deliver higher quality software faster. Our experts will help you learn to use the platform and answer your questions so you'll save time.
Training
Ranorex offers training on how to use the DesignWise so your team will be able to use the tool effectively for your software testing.
Ranorex Support
Have questions about features or how to use the tool for your testing? Ranorex offers team assistance with using the tool and answering any questions you may have.
Testing Assistance
Our experts offer testing assistance if you need it for your software testing.
Try Ranorex DesignWise
Ready to see how Ranorex DesignWise and help your business? Start a free trial today!