Ranorex Studio Getting Started
Maximize your effectiveness and efficiencies.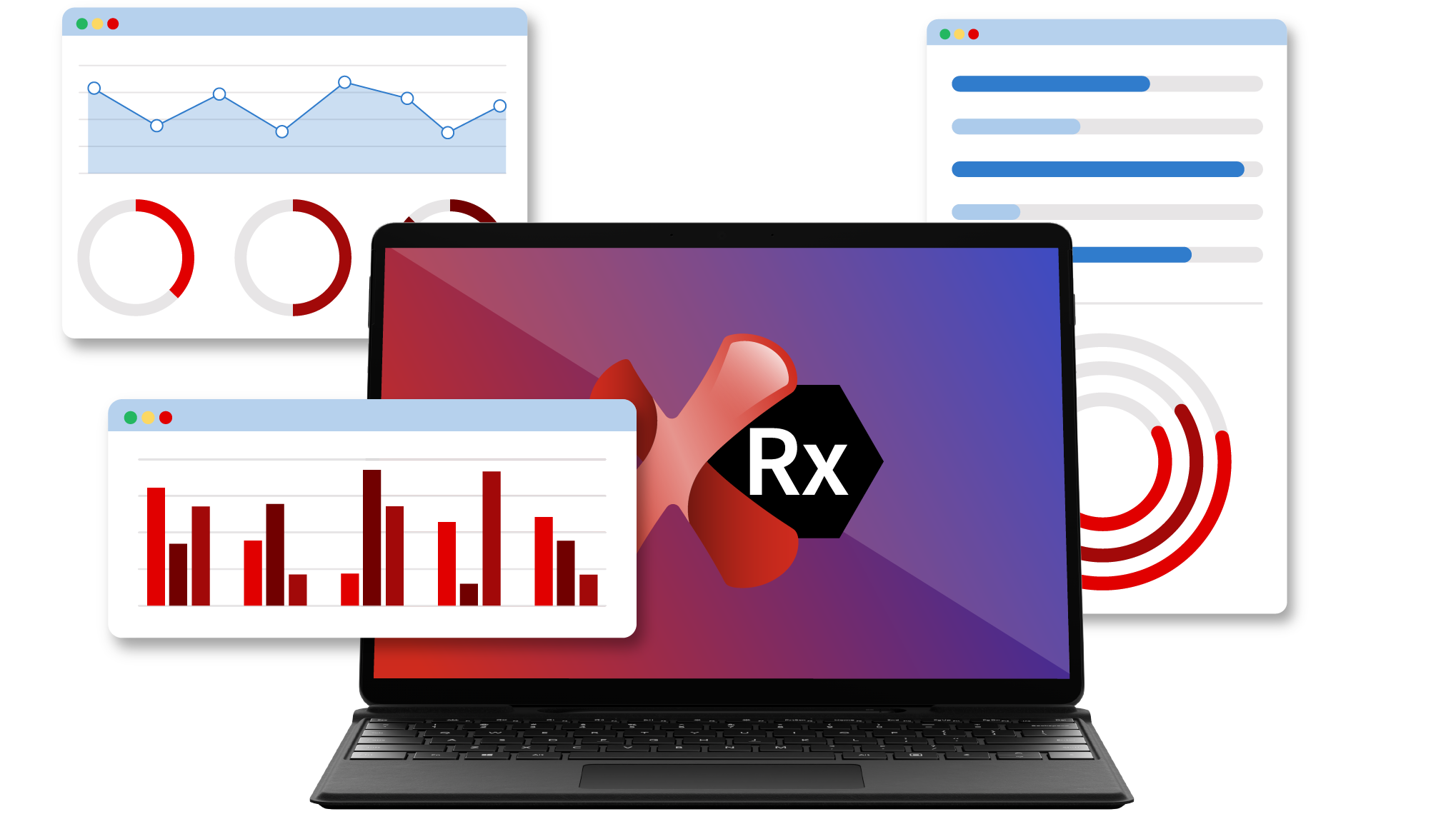 Installing Ranorex Studio Trial
If you receive the following pop up when trying to create a solution in Ranorex Studio, it is indicating that MSBuild 16 is not installed on your machine. MSBuild 16 is a prerequisite for Ranorex Studio 10.5 and above.
To correct this you will need to download the Visual Studio Build Tools 2019 and install it on your machine. You can access the correct version of Build tools here. This will register MSBuild 16 in the system and Ranorex Studio will be able access the version that is required.
MS Build Forum Post:
Getting Started part 2 – Troubleshooting with Ranorex Studio, now that Ranorex is installed – what's next 
Explore other resources available to increase your effectiveness with Ranorex products.