Tests automated with Ranorex Studio are helping organizations of every industry and size release faster with quality.
Banking and financial services
Computer software and services
Government, transportation, and public services
Healthcare
Small and medium businesses
Enterprises
Learn what's possible for your industry with Ranorex Studio.



Comprehensive test automation solutions for your industry
Integrate Ranorex Studio in your development process and get fast, high-quality feedback on the impact of software changes.
Fast-paced continuous Delivery (CD) and DevOps environments demand continuous testing and fast feedback of testing results. Implementing automated regression testing in your development process is critical to provide the increased visibility that development teams need to ensure quality releases. Once automated tests are implemented, you can trigger regression tests to validate application changes – giving you a safety net against the introduction of new defects or the re-introduction of old ones.
Increase Visibility
Integrated automated testing increases visibility and allows teams to detect software defects faster, and assess the impact of software changes on business goals.
Release high quality software faster
The accelerated feedback loop ultimately leads to more stable builds and enables your team to release reliable, high-quality software faster.
"Ranorex Studio is easy to use and supports the technologies that we use."
B&R Industrial Automation
Get all of this with your free trial:
Record-and-replay: robust capabilities to build tests without programming.
Full development environment: script in C# or VB.NET
All supported platforms: run tests on Windows desktop, all popular Web browsers, and Android or iOS devices, including real devices and simulators/emulators
Advanced functionality: Ranorex Spy for machine-trained object detection, Ranorex Coach for test healing, video reporting of test execution, PDF validation, and more.
Customizable test results reporting: generate HTML, PDF, or JUnit-compatible reports; then send test reports as email attachments.
Data-driven testing: pull test data from CSV or Excel files, or a SQL database
Flexible API interface: easily add Ranorex Studio tests to your CI/CD process by integrating with Jenkins, Travis CI, Git, and more.
Built-in integration with Jira and TestRail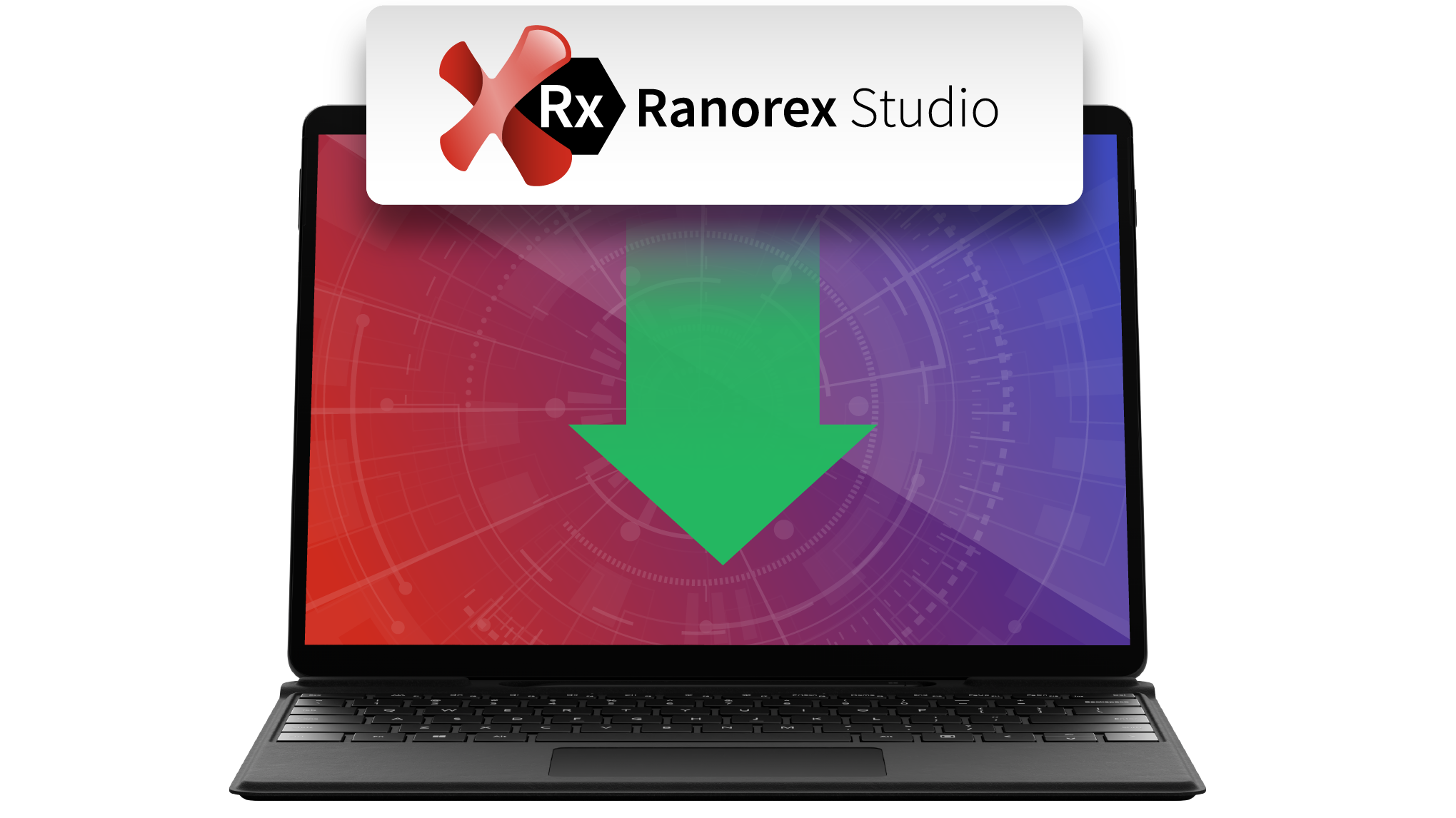 Accelerate your software testing with Ranorex Studio. Our built-in tutorials and sample projects will help you be productive right away. Or, if you're ready, you can review our pricing and buy now.